My mud/laundry/school book storage room is ALWAYS a mess! Kids come in from outside and leave shoes, books, balls and toys where ever they land. I decided that this would be the weekend that I would get everything in order - to stay!
I'm posting about it here to make myself accountable.
Look if you dare (and imagine piles of laundry on the floor!):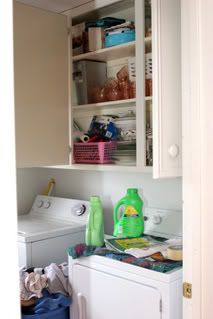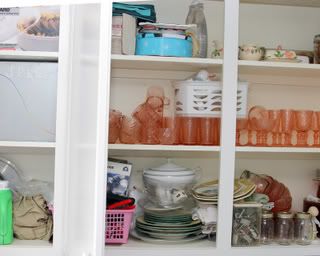 I'm still working on it (and that gigantic load of laundry!) hope to post pics of a new and improved laundry room later tonight!