Six years ago today, we welcomed John Paul into the world!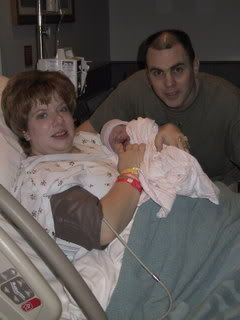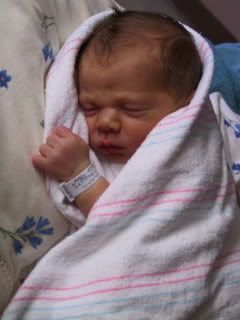 Here we all are celebrating the day at Chuck E. Cheese (the birthday boy's most favorite place on earth!)
...and what I was doing 27 years ago today...
I was mourning the death of my father due to brain and lung cancer.
I still miss him everyday. I wish he would have known my boys, oh how he would have loved them!
Eternal rest grant unto him, oh Lord, and may Perpetual Light always shine upon him. Amen.
I love you daddy.